BETTYXOOX's Page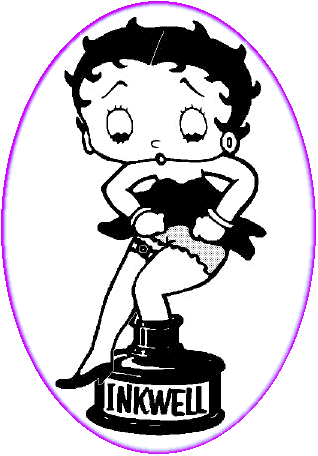 Hi! I'm BETTYXOOX. I have spent many hours helping my husband (The Master's Tech) put together these web pages for your enjoyment. I do have other interests, however, and here are some that I'd like to share with you.

I love clothes, shoes, gold, earrings, and cosmetics (especially nail polish).
I enjoy sewing, and I am a heck of a cook.
I'm a full-time Valentine, and I adore shopping.
The color purple makes me very happy.
One more thing...I give an inordinant amount of attention and pampering to my feet and hands.

Please feel comfortable in visiting our home as often as you like as we share some happiness together.
---

Drafted
Index

Outlined
Index

The
Kitchen

The
Library

The
Sewing Room

Places
to go!
---