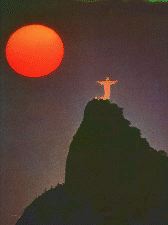 ---

---
Below are two search forms, each with a different purpose.
Use the first form to quickly access all the books of the Bible where a given word (boolean) exists. This form will search the entire Bible at The Master's Tech Home.
The second form will provide you with specific chapters or verses, and references to other passages which contain the word or phrase searched, along with footnotes. Use this form if you wish to study the passages while online, and want to be able to compare the search item with different versions of the Bible.